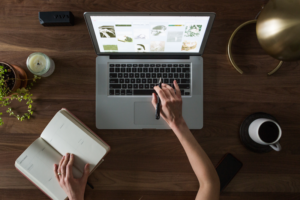 Most people are familiar with some level of disorganization. For instance, a load of unfolded laundry scattered on the sofa, a cluttered desk with piles of paper, your typical teenagers room. We know that people and/or environments can be situationally disorganized. Moving into a new house with half unpacked boxes in every room. Starting a new job that requires a different morning routine and commute. Bringing a new baby home from the hospital. These are all events that can bring short term disorganization into our lives and spaces.
We handle all sorts of organizing. There's basic closet or file cabinet organization. We go through everything in the space together, help you decide what's important, what you need to store but aren't really using and what can go. Then we teach you organizing techniques to get it all back in the space in a system that makes sense to you and fits your needs.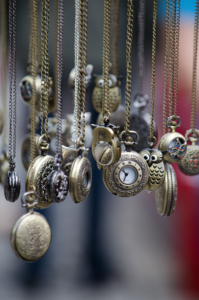 There's room organization for family rooms, kid's playrooms, bedrooms, laundry rooms, garages, and kitchens. If you have a space in your place with stuff we can help you sort through it, rearrange it, and organize it into a usable space where you can easily access what you need. No more buying a flashlight because you either can't find it or can't remember if you have one and then later when you don't need it finding that you have three.
Are you downsizing to a smaller living space? This can seem overwhelming but we can help you break the job up into manageable pieces so you can get done in a reasonable amount of time. We can also help with staging your home to help buyers better "see" the space and what it can be to fit their needs.
We can help with scheduling, time management, and other personal or work-related tasks. Are you a busy Mom or "one-man band" business owner who needs a flexible schedule? Are you in a situation where there aren't enough hours in the day, week, or month to get everything done and caught up? We can get you set up and on track.